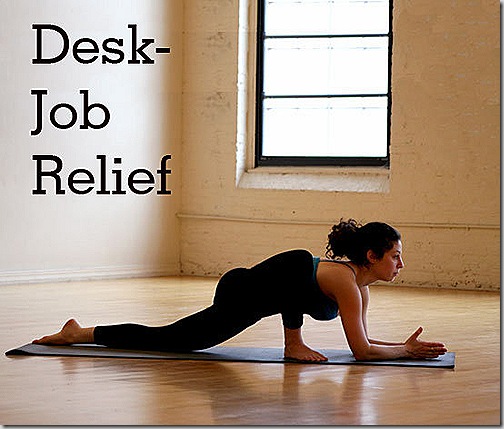 [source]
I initially thought of entitling this post "return to the living" but I thought that was a tad bit dramatic.  After the sunny-eyed optimism I felt Monday two weeks ago – laundry put away, lunches packed for a couple of days, fridge full of yummy food, to-do lists under control – I came down with an epic cold.  Epic enough that I was convinced I had some sort of bronchitis or upper respiratory infection or something – because, you know, I thought I was dying – but, turns out, my lungs are clear, and it is just a bad cold.  I felt lucky in that I had at worse a low-grade fever and no body aches, so I did not have the flu, but still, yes, a bad cold.
I took almost 3 days off work, spent Superbowl weekend in bed – literally, I have no idea where that weekend went – I was mainly asleep, though I was awake enough that when I realized the lights went out, I immediately convinced my husband to change the channel so I could watch a few minutes of Downton Abbey. Speaking of Downton, even though I read every episode recap when it was airing in the UK, I was still sad that Sybil died. So I caught up on Downton, as well as everything else on the DVR. Also, while I was sick, I also watched several episodes of Call the Midwife, which sort of mashes up various aspects of shows I have gotten sucked into (Grey's, Mad Men, Downton, The Hour). 
So, aside from returning to the living, I returned to yoga today – it had been two weeks, but I am finally coughing less and my hips were stiff and tight, so I did not put it off any longer. I did decide to ease back into it with a yin yoga class.  This was a tremendously good idea as I was so stiff that child's pose felt like work.  Yin is interesting – sometimes I am so focused on how much my hips are protesting that I am completely in the moment, but when I go to yin regularly, I actually find my mind wandering during the class because it moves so slowly.  Tonight, though, I found myself wondering why it is that I have such a complicated relationship with yin, as it was just exactly what I needed. I walked out feeling much more like myself and, bonus, the deep breathing seems to have calmed down my coughing.
I have a recap of chocolate recipes coming your way – I am not the biggest Valentine's day person (my husband and I just exchange cards) but I love chocolate.
General Disclosures
&
Disclaimers