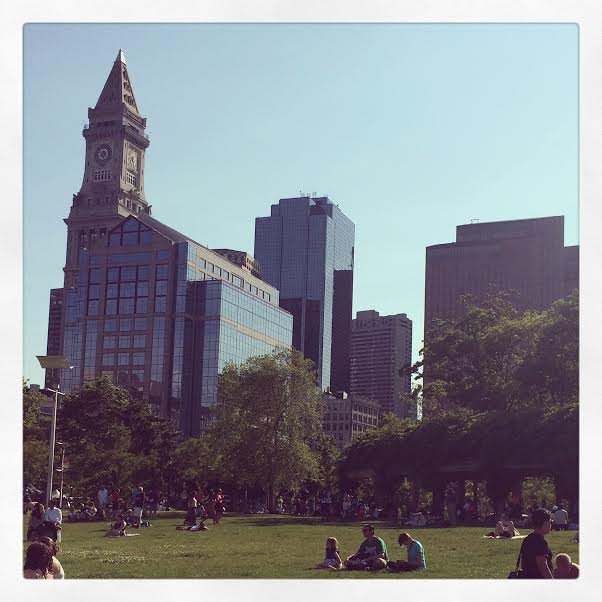 A couple of years ago, I was in Boston for work and, at the time, wanted to come back for a vacation.  Having gone to college near Boston, I always like to visit, but two years ago I was especially aware of how much the city had changed and wanted to see some of the changes.  The opportunity to come back finally presented itself in the form of a wedding my husband and I attended last week in central Massachusetts – we drove back to Boston, but rather than flying out that day, we stayed an extra day in Boston – if you follow me on Instagram, you may have seen many of these pictures.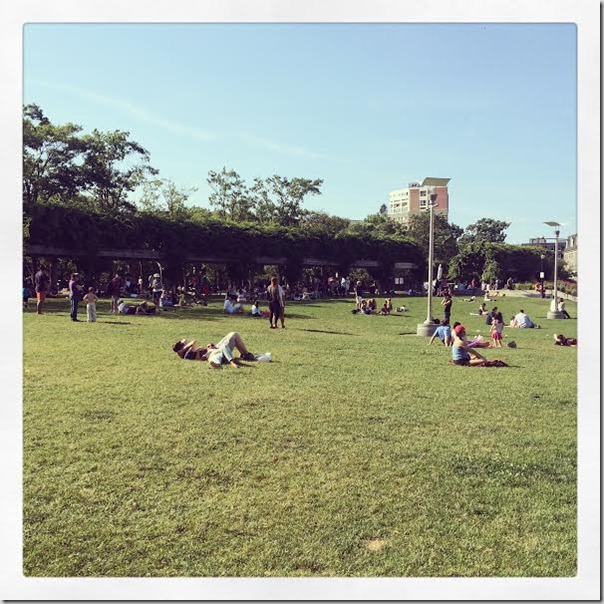 We stayed at the Fairmont Battery Wharf (the same place I stayed at two years ago) and made the most of our short time in Boston – first with a long walk through the North End, the Downtown Waterfront and parts of the Financial District.  The amount of green spaces in Boston has truly grown – from Christopher Columbus Park (the two pictures above)  to the Rose Fitzgerald Kennedy Greenway (the two pictures below) – that part of the city has seen an increase in parks.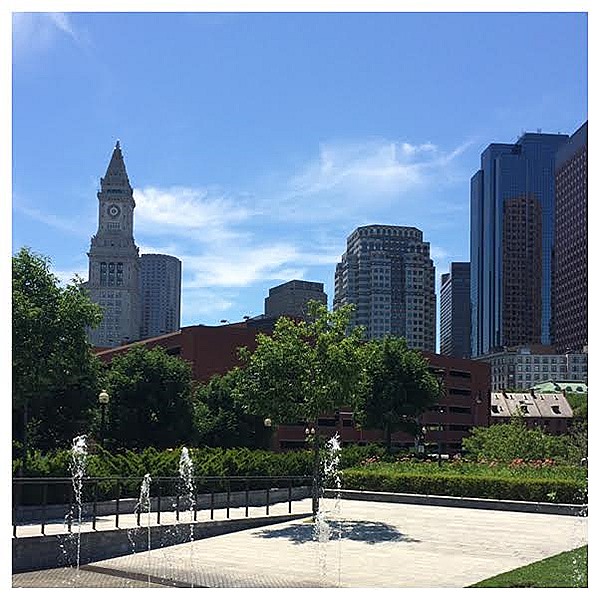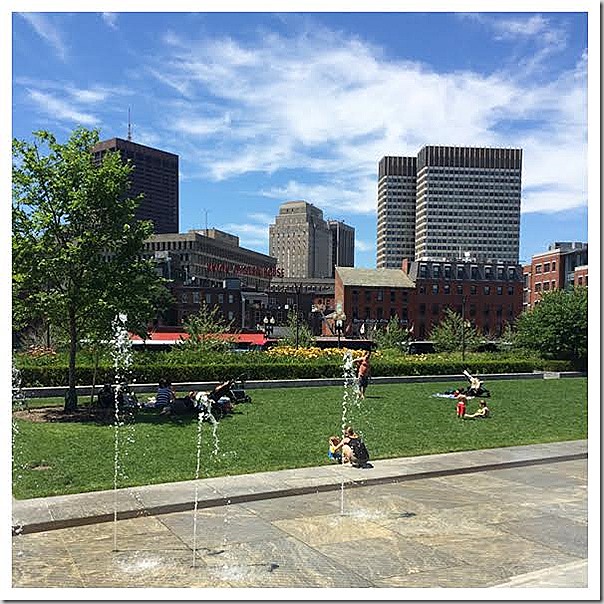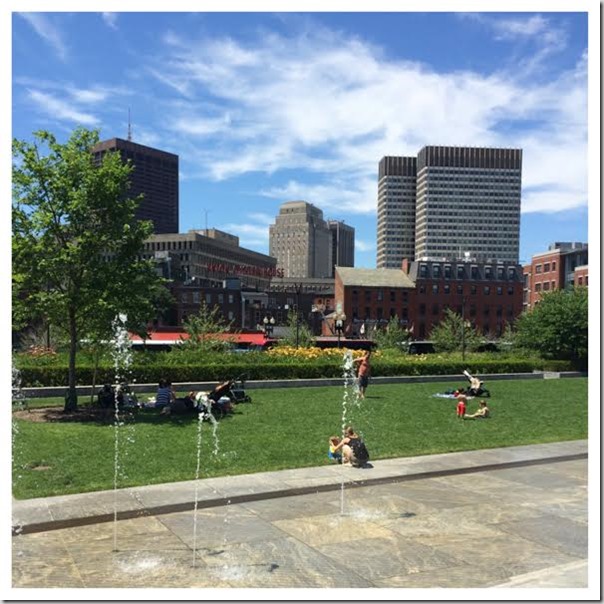 Dinner that night was Wagamama at Faneuil Hall: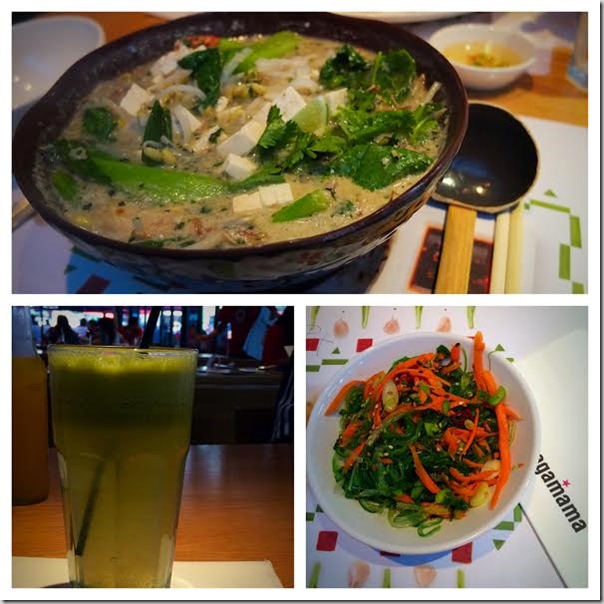 We discovered a chocolate store, Boston Cocoanuts, with multiple raw and vegan options.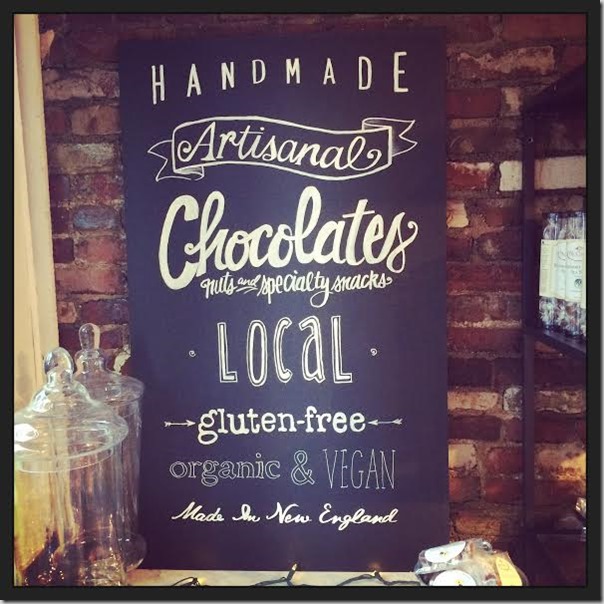 The next day, I made it to a barre class, and afterwards, we tried a new way to get to the airport – a water taxi – and it was a really good idea.  The views were fantastic and there was no bad traffic: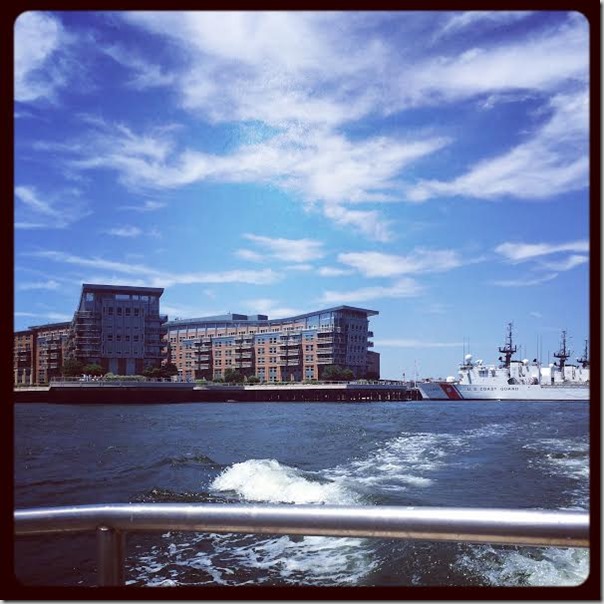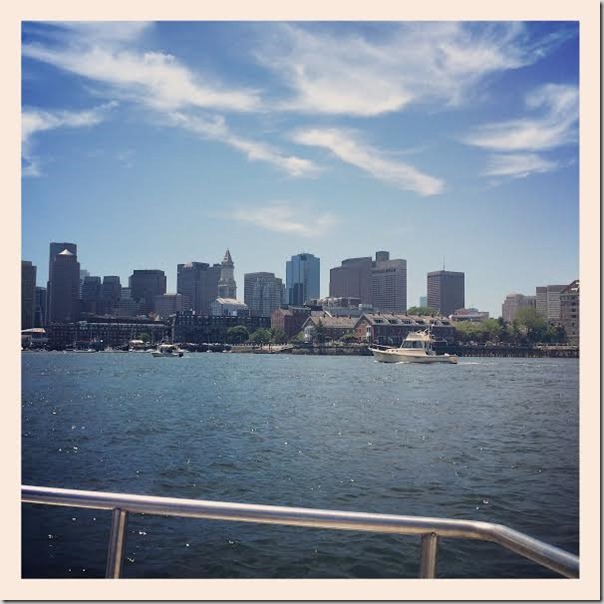 I even managed to take a decent selfie: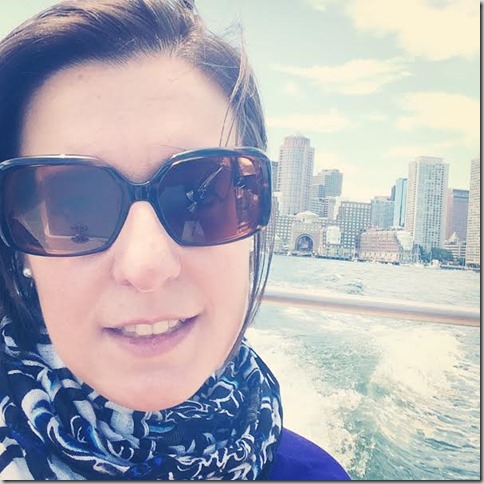 It was a nice Boston minute!
General Disclosures
&
Disclaimers