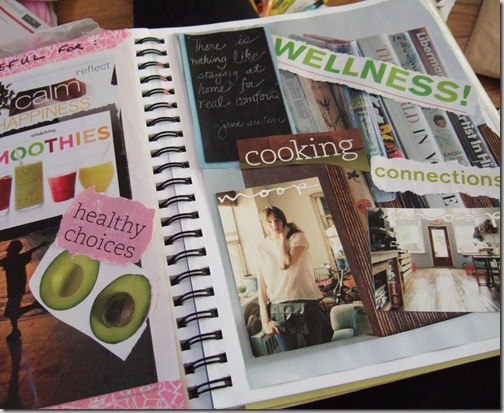 This past week was very full – I worked late and all day Saturday, so was especially grateful I could fit in the following:
3 7am gym jaunts for elliptical time
2 7am yoga classes
A Saturday indoor/outdoors 3+ mile walk – I did 1.75 miles at a steep incline at the gym and 1.8ish miles speed walking to my two errands which had to get done fast.  It was kind of a rushed morning as I needed to get to the office
Attended a Friday night ballet performance – the Great Gatsby. This was the first time I saw a ballet performance that had a unified story and choreography, yet a variety of musical pieces from a variety composers. I loved that approach
Celebrated the end of DST with getting up early naturally(!), writing a blog post and organizing my art journal paper goodies (I find pretty paper to be one of the most relaxing things ever – is that weird?)
Speaking of pretty paper, I also attended an Art Journaling workshop on Sunday
A quick note: I do not believe the feedburner feed is working yet, so feel free to follow my blog on Twitter or Facebook, as I do post there when I update the blog.
General Disclosures
&
Disclaimers