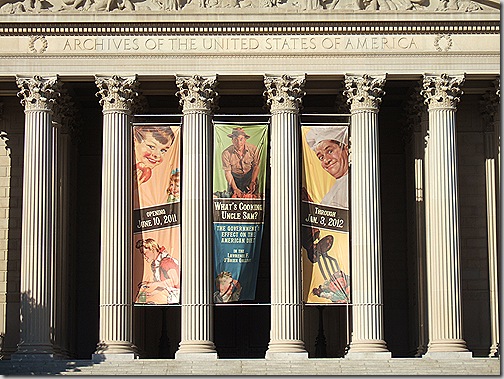 Happy Saturday evening. After a very active couple of weeks with lots of time out and about (not to mention long hours at work), it is so nice to be home.
Also, it is a good time to blog.  As I am eyeing doing a major three week recap tomorrow, I decided to break it up.  Here is a little summary of the week before Thanksgiving, and below is my Thanksgiving week, which represented quite an improvement over the previous week:
Spent a wonderful Thanksgiving with my husband, with gratitude and delicious food (including Grain-Free Cranberry Sage Dressing)
Met up with out-of-town friend the Curator for lunch at Shophouse and a walk into Georgetown, including stops at Paper Source (alphabet stamps!) and Lululemon (found a Primaloft-based Apres Piste jacket on sale! Only my second Lululemon purchase – so much temptation in that store)
Caught up with two long-time friends at Yola – I adore this place as they can make a green smoothie with Amande Yogurt, and we know how much I love Amande
Spent Sunday out with my husband – lunch at Oyamel (guacamole, mushroom tacos and fruit salad for me) followed by a visit to the National Archives to see What's Cooking Uncle Sam Exhibit – I found it fascinating though in some ways am still digesting my thoughts (pun intended)
3 7am yoga classes
A Thanksgiving Day jaunt to the gym for the elliptical and a Saturday repeat elliptical jaunt
6+ miles of walking over Saturday and Sunday
1 restorative yoga (much needed after the walking)
Some art journaling on Thanksgiving day when I got sick of cooking.
All in all a pretty fantastic week – I feel like I used my (scant) free time well amid a crazy work-week.
General Disclosures
&
Disclaimers