It has been a long time since I have a "Things I Love Lately" type of post, and I have a few new discoveries and re-discoveries to share with you:
Red Apple Lip Gloss in Metropolis – gluten-free, vegan, paraben-free and beautiful. Basically a dream come true.  Full review coming soon.  I love their lipstick and lip balm too.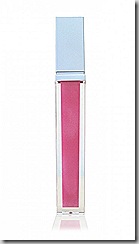 Hail Merry Macaroons in Vanilla – usually I am obsessed with the chocolate, but lately I have been loving the vanilla flavor more.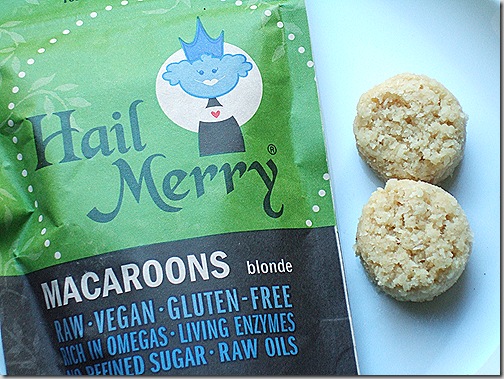 Really, though, you cannot go wrong with Hail Merry products. The raw granolas are really amazing too, as are the chimayo chile pecans.
My new Bound planner – it just arrived today and its small size is so uncharacteristic for me and my affinity for larger planners, but I love it. After 6+ months with a heavy planner-pad, I decided I wanted something small and light for the rest of the year. I debated a personal-sized planner-pad, but those never made me happy.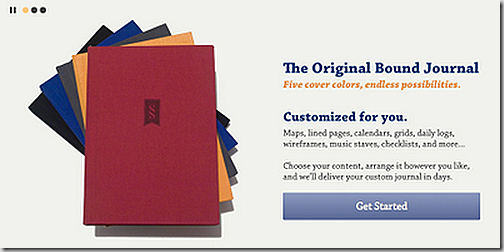 Ideally, I would have found an Exacompta 24 (which was the planner system I am really craving these days) but those are sold out and there is no mid-year version.  I was about to order an Erin Condren, seeing as I could get a July 2012 to December 2013 version, but I wanted something smaller for the next six months, to try something new.  And then, I remembered the Bound Planner at the SHU Box.  Seeing as Sarah has impeccable taste when it comes to planners (she recommended the Exacompta one to begin with back in 2010) AND Bound planners can be endlessly customized, I picked up a July 2012 to December 2012 one.
Finally: Raspberry Swirl Chia Pudding. I have no idea why I have not made this recently.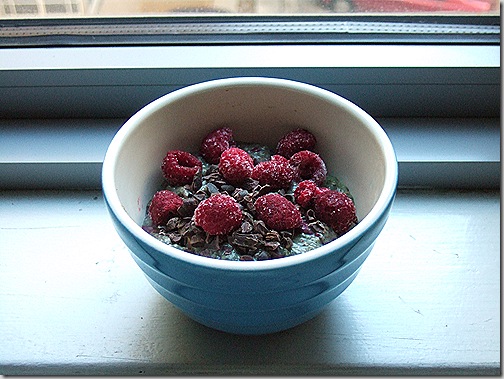 And with that, goodnight.
General Disclosures
&
Disclaimers