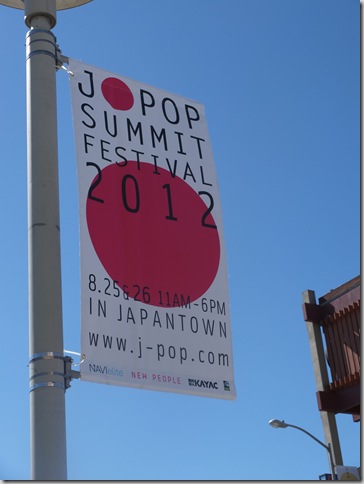 Day 4 of our trip to San Francisco (see days 1, 2 and 3) included a smattering of adventures.  Without planning to, we ended up in San Francisco the weekend of the J Pop Summit Festival, which is a pop culture-themed street fair that covers the grounds of Post Street from Webster to Laguna and the Peace Plaza of Japantown, San Francisco. My husband likes anime, and I had wanted to go to Japantown since I had enjoyed previous visits there, so timing-wise, this worked out perfectly.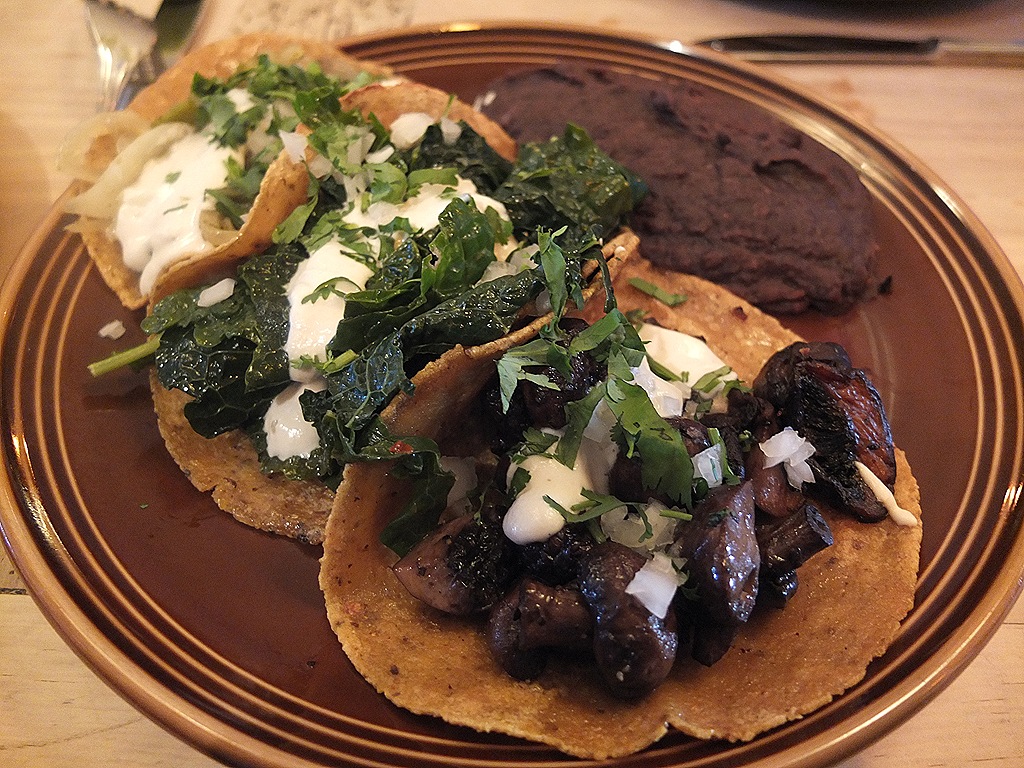 Prior to heading to Japantown, though, we did some shopping downtown (hello Old Navy flagship – also, dear Old Navy, please open a store in Washington, DC, seriously. If you have stores in Soho and near Union Square in New York, you can open one in DC), walked around, and headed to the Gracias Madre for an epic lunch.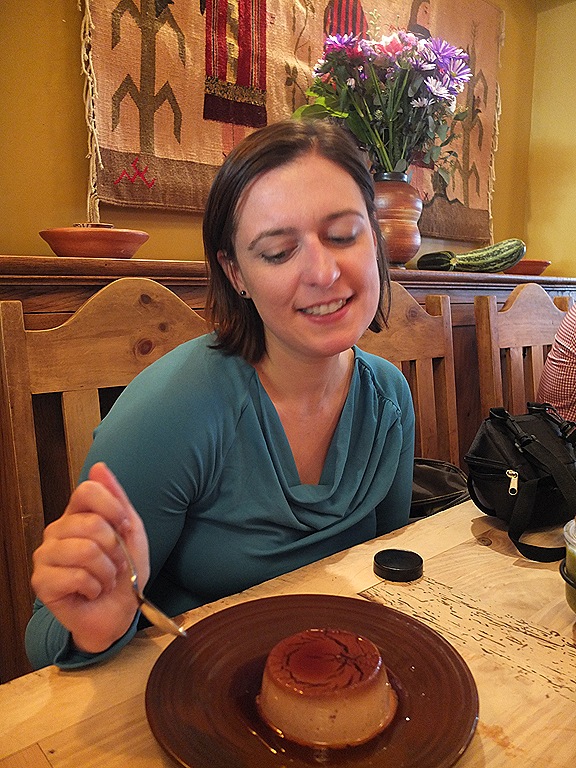 Then, we headed to Japantown: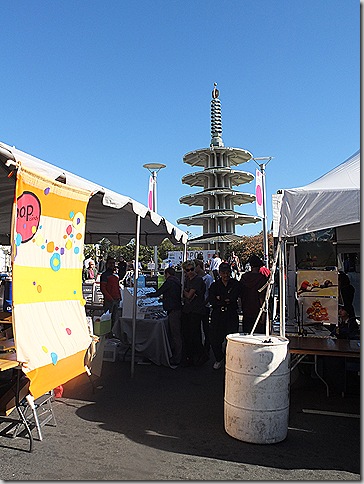 It was also the sunniest day of our stay in San Francisco, which had been unseasonably cold, so I enjoyed the hustle and bustle of the festival even more as a result. I was also a bit sad our vacation was coming to a close, but it was so unexpected we had been able to fit it in in 2012, I was very grateful for that alone.
General Disclosures
&
Disclaimers