Our vacation to San Francisco in August was such a highlight, and I am a little sad I am done recapping it. 
The city was beautiful, as always, and it was wonderful to see it again, especially with my husband who had not been before.  We also ate some fantastic meals, which include wondrous things like this all vegan, all gluten-free appetizer sampler at the The Plant Café.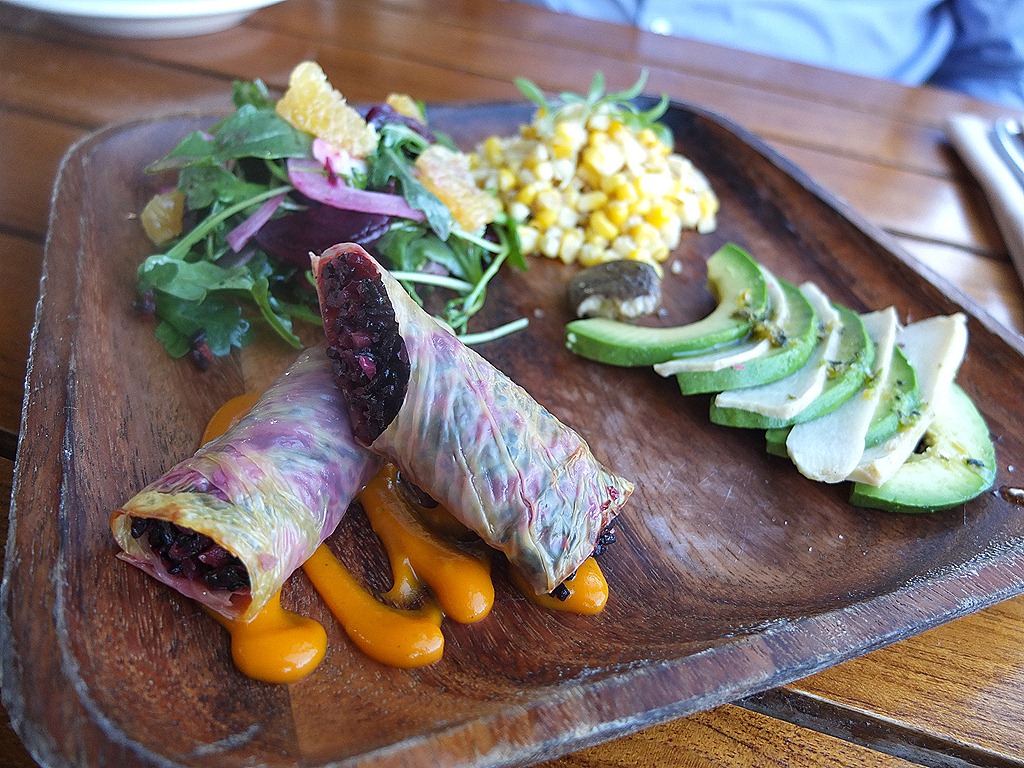 I recapped the wonderful gluten-free and vegan food I ate in the following posts:
I ate wonderfully well in San Francisco. I hope I get to go back soon!
General Disclosures
&
Disclaimers