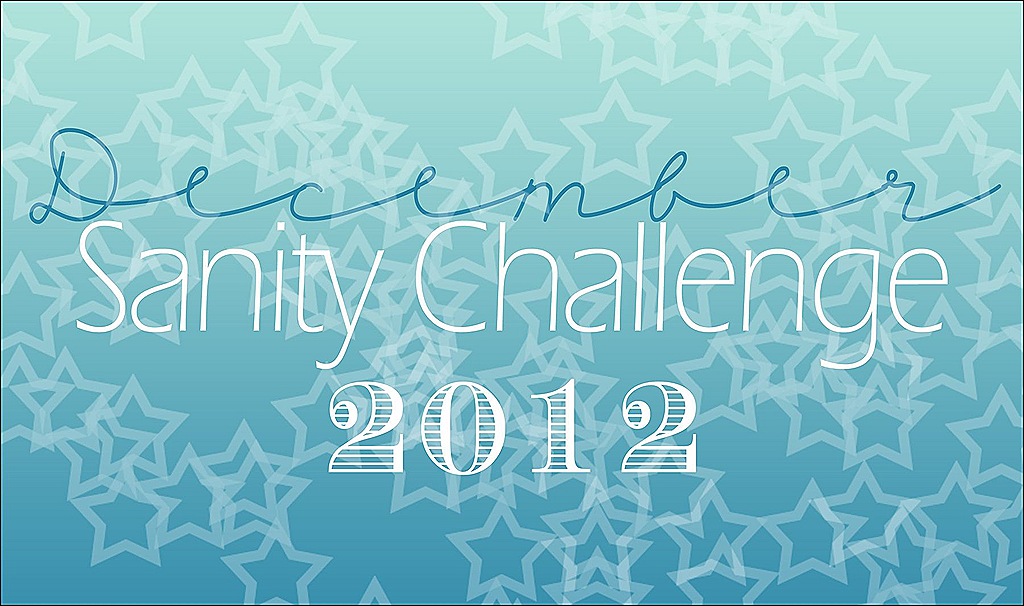 I debated a while and for several reasons about writing about the senseless tragedy in Newtown, CT.  The outpouring of emotions on Facebook and my blog reader and twitter has reflected so many of my own thoughts and emotions. That said, though, I have been compartmentalizing since Friday. Compartmentalizing a lot. I had a work trip from yesterday morning until tonight (in fact, I am writing this on the plane on my way back to Washington – in flight internet is a wonderful thing), and on the days leading up to work trips I naturally tend to a certain amount of compartmentalizing and prioritizing – travelling for work means planning files and work to bring, presentations to prepare, notes to review, but also food planning, restaurants to call, clothes to pick, and figuring out how to fit all my liquid makeup and toilertries and nut butter packets in a a quart sized ziploc (my ziploc is always overflowing).  And, of course, it all seems such a privilege to write this last sentence. 
After I first saw the news regarding the shooting on Friday on the web, though, I consciously avoided seeing a TV screen for three full days.  In fact, today at the airport was the first time I actually looked at CNN and did not just actively tune it out.  I have read very limited amounts on the tragedy. Enough to understand the few terrible facts we know for sure.  Enough to think about articles such as this, or this wrenching piece, and to think about how hard getting mental health care is.  And, I have thought about how terrible terrible things such as what the shooting in Newtowne can happen to children  in schools, all over the  world.  I thought about the Belsan school attack in 2004, and how I cried for days to bewildered law school friends who did not know what to do with me and my shock at how a school could be under siege like that.
Mainly, though, despite all the thinking, or maybe because of all the thinking, I have compartmentalized. Avoiding constant loop of news programs is something that I started doing after 9/11 (see, on gratitude) but in a lot of ways it is second nature now, especially when I know how shocking the current news is. I need the extra time and space to process.  I used to be uneasy with compartmentalizing and processing in small doses, as I felt it was too disconnected, too cold, but often it is just way to take care of myself.
The other thing I do in times like this is to try to be extra mindful in all interactions.  I have wished happy holidays to every flight attendant on my flights or ground personnel at both airports I flew through today and yesterday. It seemed to surprise people, but in a good way.  I hugged my husband more then usual. I made time to admire beautiful holiday lights from my hotel window, reminding myself what a privilege it is to be able to enjoy the beauty. Mainly, though, I feel a bit numb.
And with that I am off to nap (you know, one of my goals this month). Take good care of yourselves and your loved ones.
General Disclosures
&
Disclaimers