Somehow, this blog is now six years old. I am not quite sure how that happened (oh right, time passes and we all get older), but I do know that over the years, I have enjoyed being part of the blogging community, getting to know many of all of you and just generally exploring life and cooking through the lens of the blog.
Top 6 Savory Recipes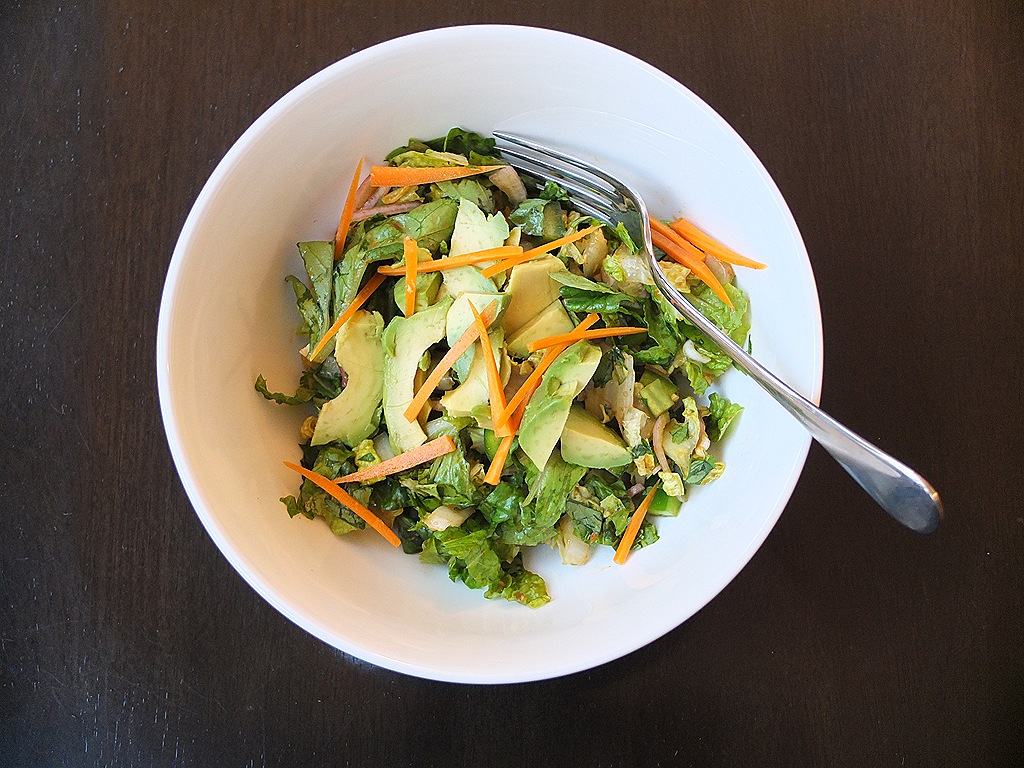 Top 6 Sweet Recipes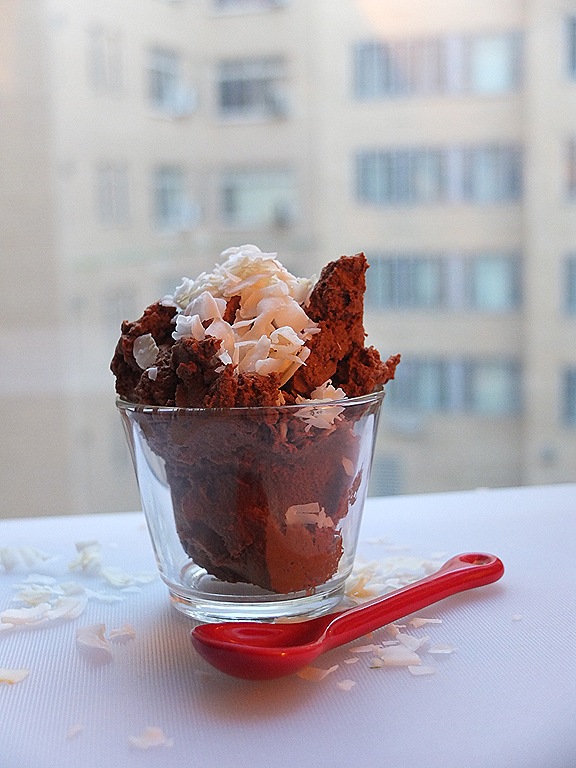 Top 6 Favorite Posts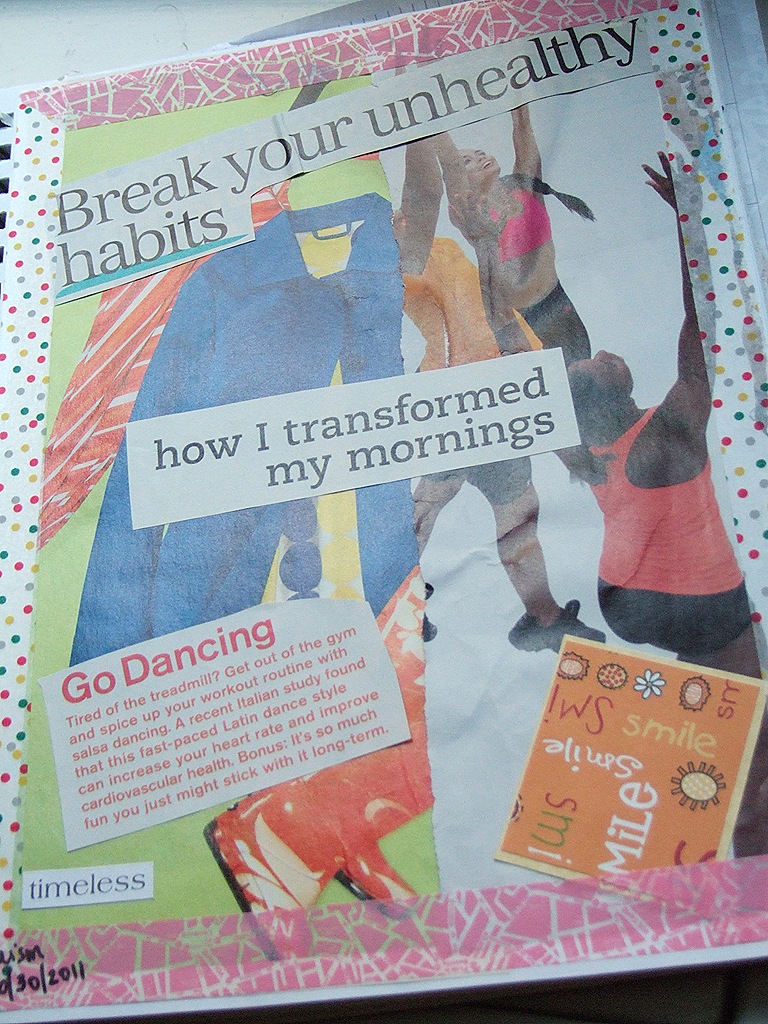 Here is to many more favorite posts! Thanks again for reading.
General Disclosures
&
Disclaimers