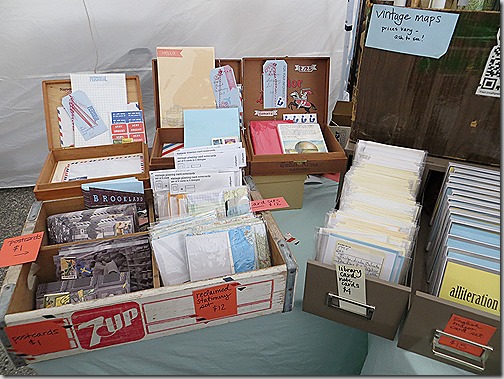 Crafty Bastards happens just once a year in DC, and I was thrilled when my schedule actually lined up to allow me to spend a solid few hours there back in late September with my friend Jessica (see her recap).  Also, almost as key, it was not pouring and freezing as it was back in 2011. In fact, the day was one of those gorgeous fall days that feels like summer for just a few brief hours, despite the clouds.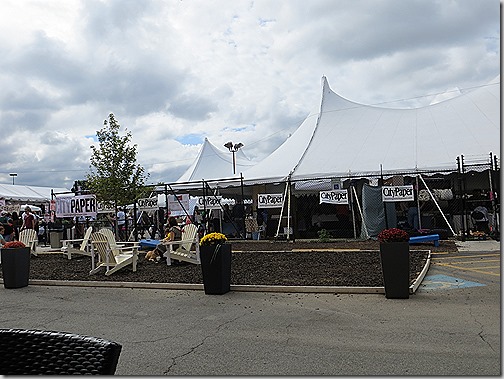 Crafty Bastards is a juried arts and crafts exhibition and market – all the artisans who have booths have been selected for their craft but also their unique vision, and there is something quite magical about being around so much talent and creativity.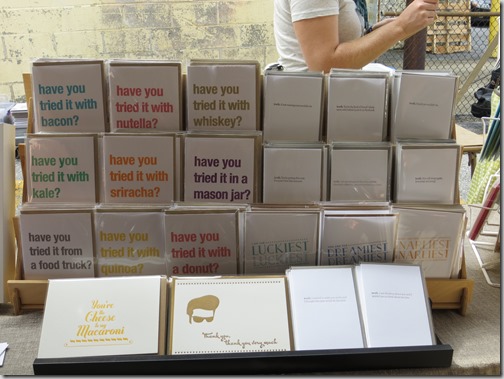 No surprise, paper-related booths always get my attention.  I discovered Fancy Seeing You Here which, as you can see above, has beautiful paper and cards.  I am also still completely obsessed with Craftgasm, which I first discovered a year ago.  I had a chance to visit with the lovely Melissa for a few minutes and discovered Craftgasm now has a store called Analog in Brookland (see a review here).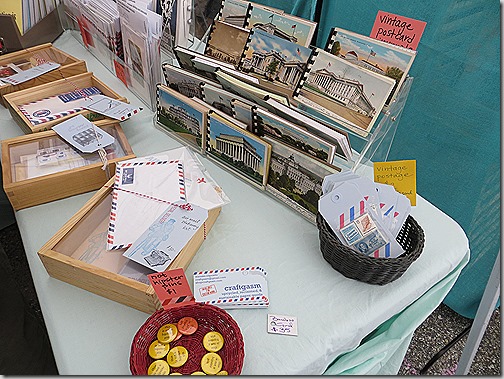 I also discovered Moonlight Bindery – beautiful beautiful blank books.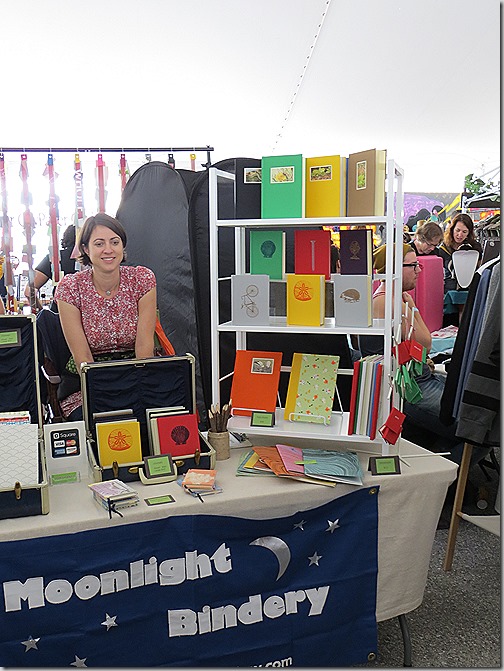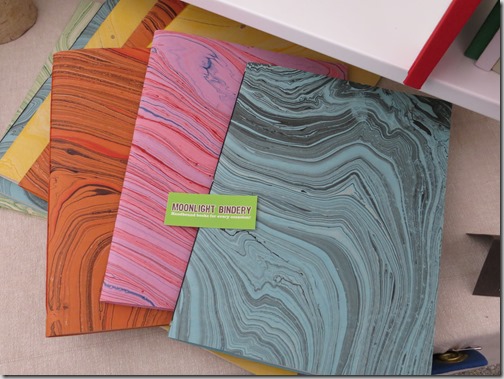 And several letterpress companies: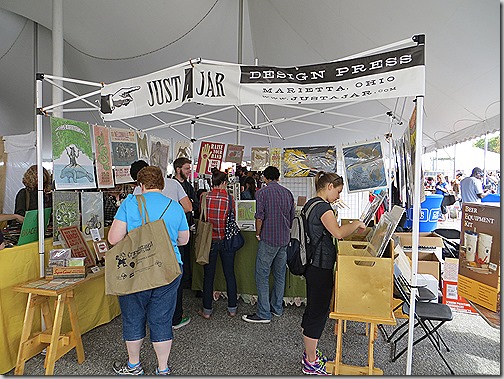 :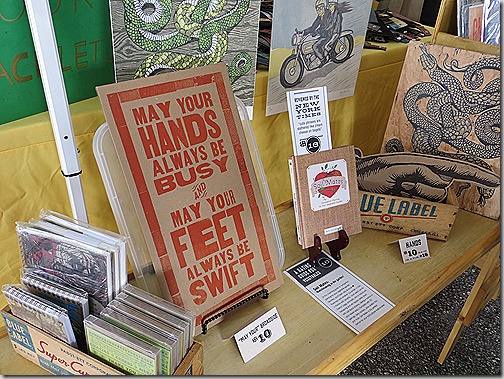 I also discovered vegan accessories maven Miss Allison – that's her on the left amid the wonderful accessories she makes.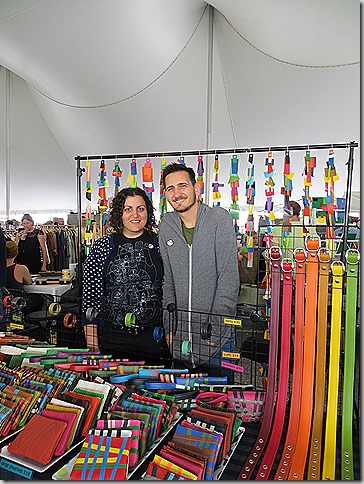 Everything is vinyl and superbly colorful. I got a tiny card holder and one of the cuffs (both in a silver black melange which I love).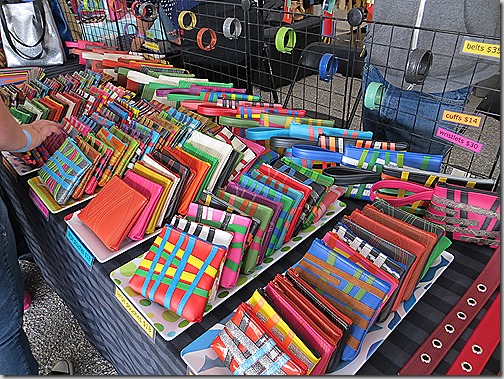 And finally, just as I was wearing out  – as much as I love these types of events, after a few hours they get a bit overstimulating – I stumbled upon Aromi – vegan, cruelty-free makeup that is also gluten-free.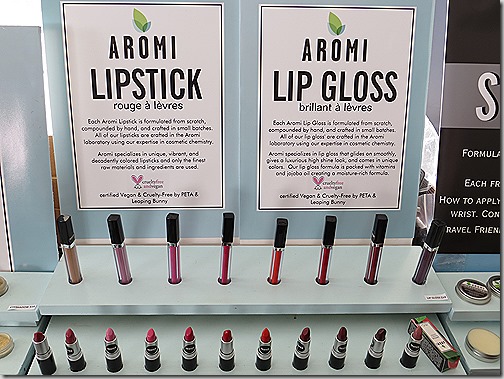 I chatted a bit with Hannah, the founder of the brand, who helped me pick out a lipstick (Merlot)  and a lipgloss (Purple Velvet), which are both fabulous.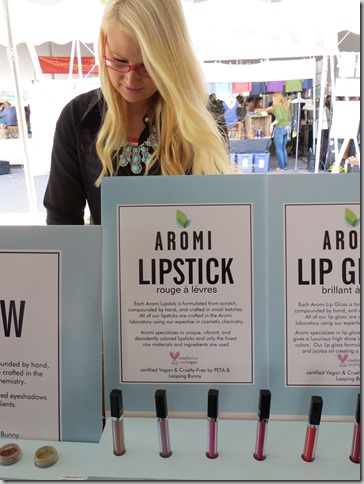 Above are just the highlights – I encourage you to check out the list of all the vendors that attended and browse their sites and etsy stores.
General Disclosures
&
Disclaimers