Washington is still in a haze of heat and humidity. I was going to post a roundup of recipes for the July 4 holidays, but decided instead to do favorite recipes for a heatwave that will not let up summer.  I am generally a big fan of smoothies and salads, and that is even more the case in this weather:
Breakfast Ideas: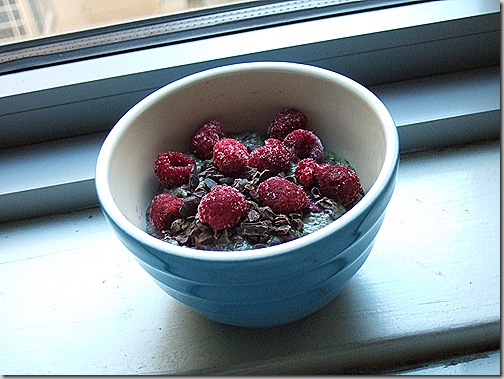 Salads
Peas 'n Kale Salad with Paprika Dressing
Non-Traditional Insalata di Riso
Hummus & Nut Cheese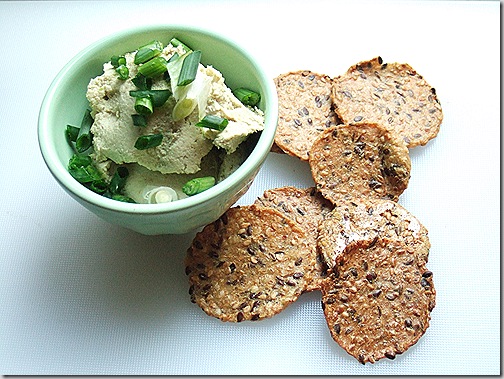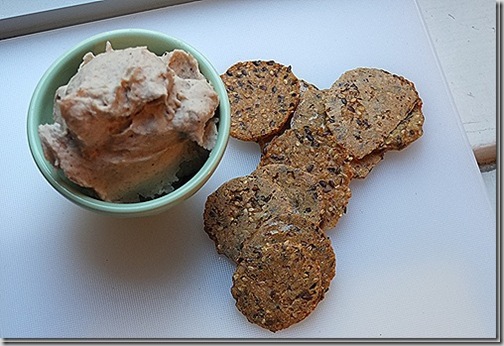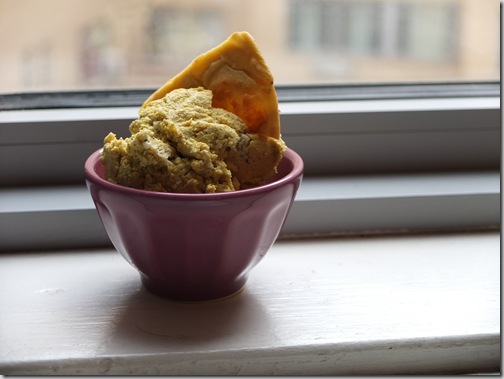 Dessert
Black Mission Fig Coconut Ice Cream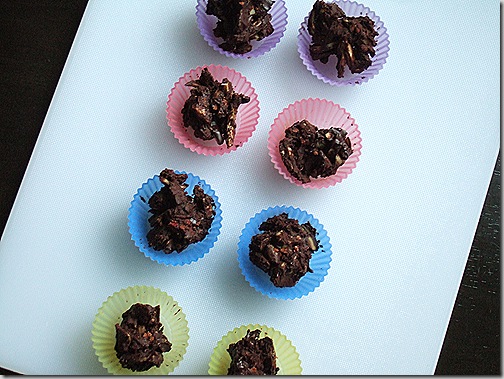 Crunchy Bittersweet Chocolate Bites
If you are in the U.S., Happy July 4!
General Disclosures
&
Disclaimers