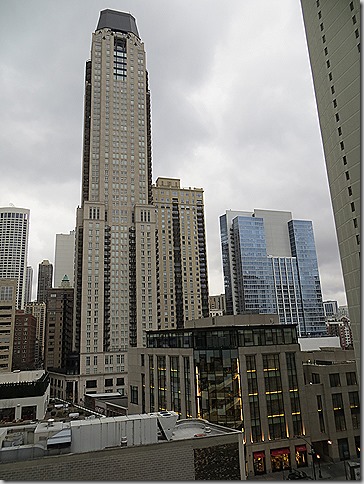 As the winter vortex continues outside, I am starting to think that my Chicago minute trip last month was a good preview for this weather.  As short as the trip was, we did more than eat – we walked around all through the downtown area, went to the Chriskindlmarket, which was amazing, and checked out all the beautiful decorations and lights on Michigan Avenue.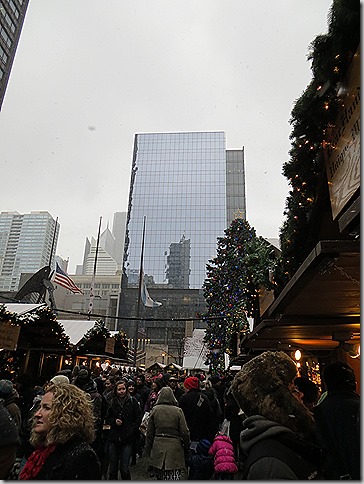 We also walked around the lobby of the Drake where I could not resist taking pictures of the tree: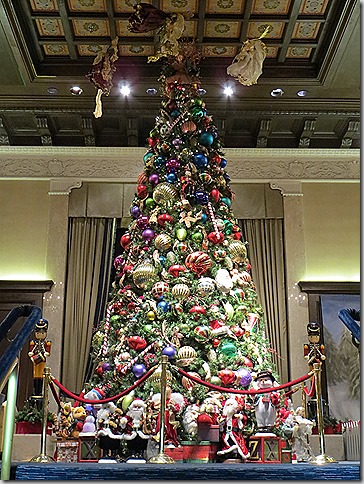 And the gingerbread house: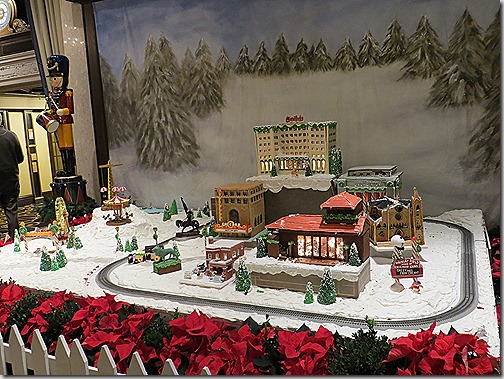 Of course, we broke up all that activity with delicious meals:
I can't wait to go back!
General Disclosures
&
Disclaimers